Headline
HAPPY HOLIDAYS EVERYONE
Here are some pictures from the Austin High School Holiday Celebration held on 12-12-18.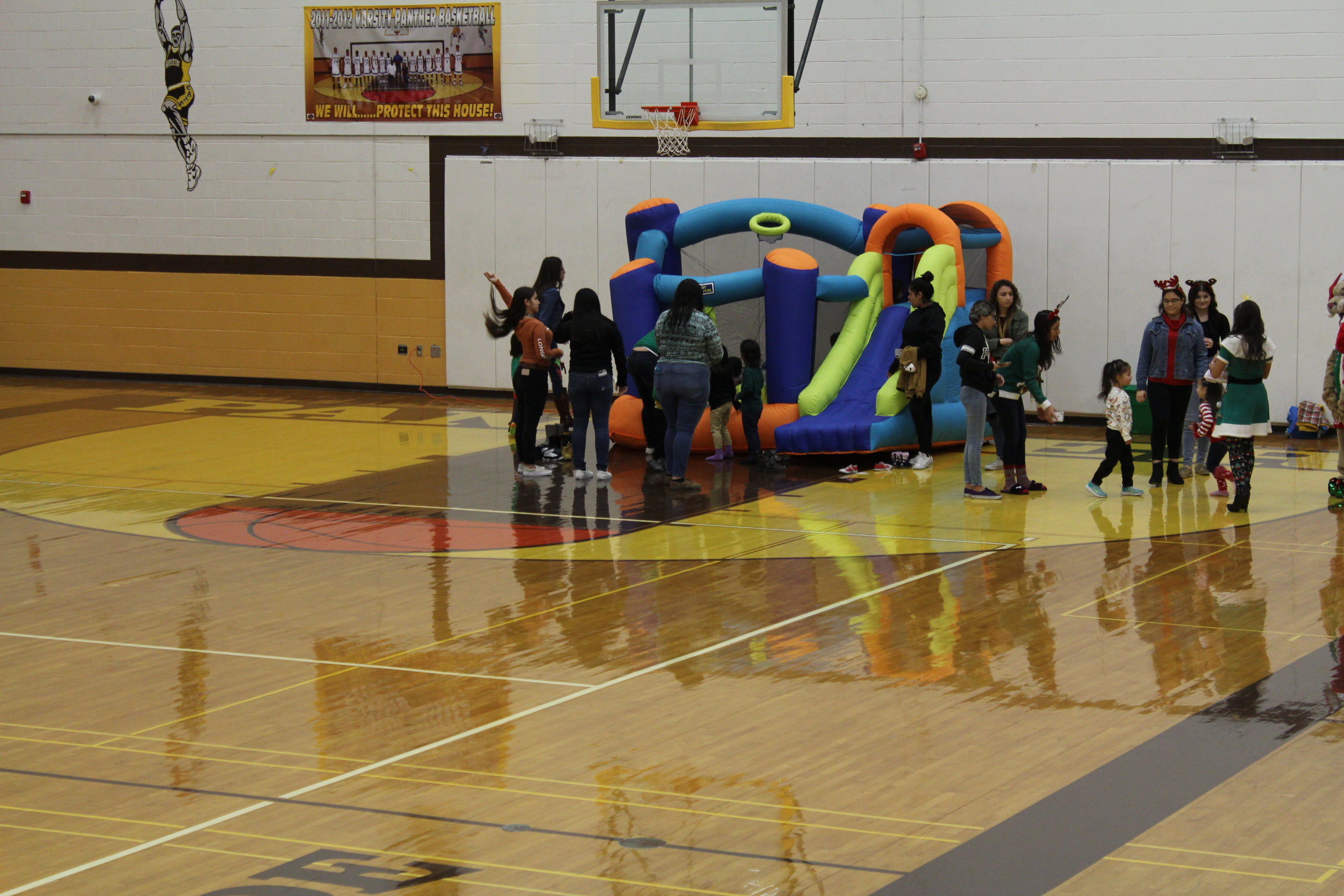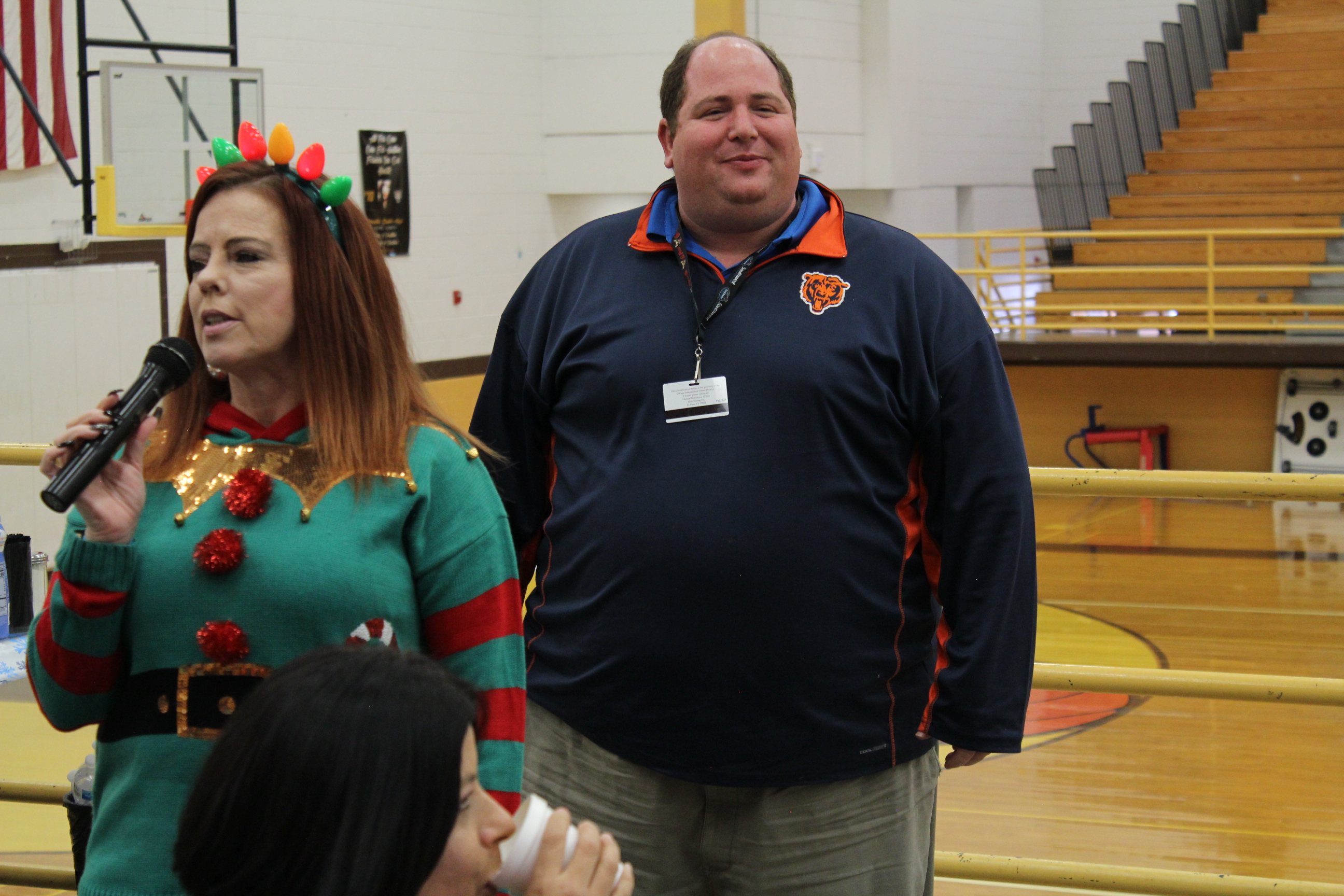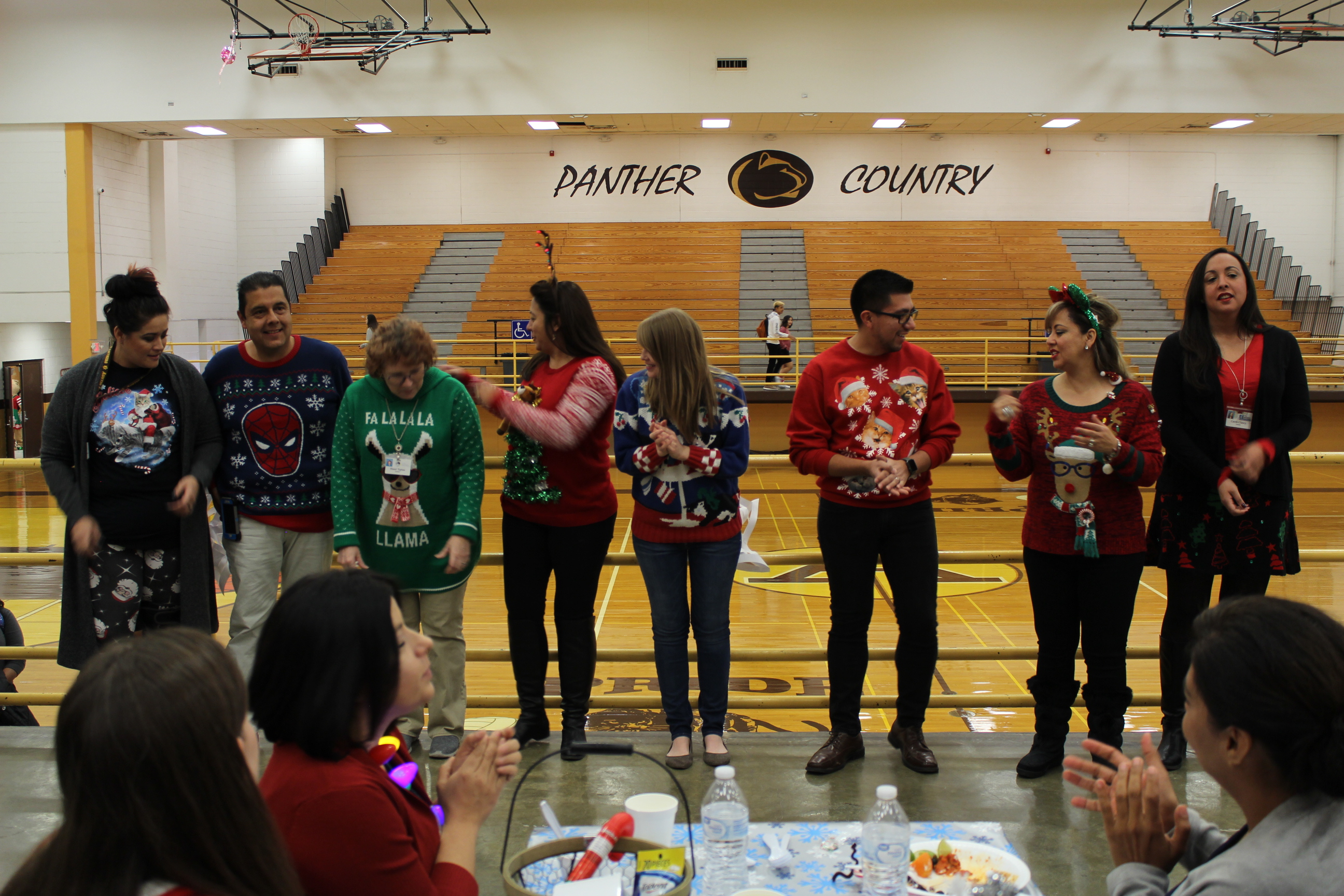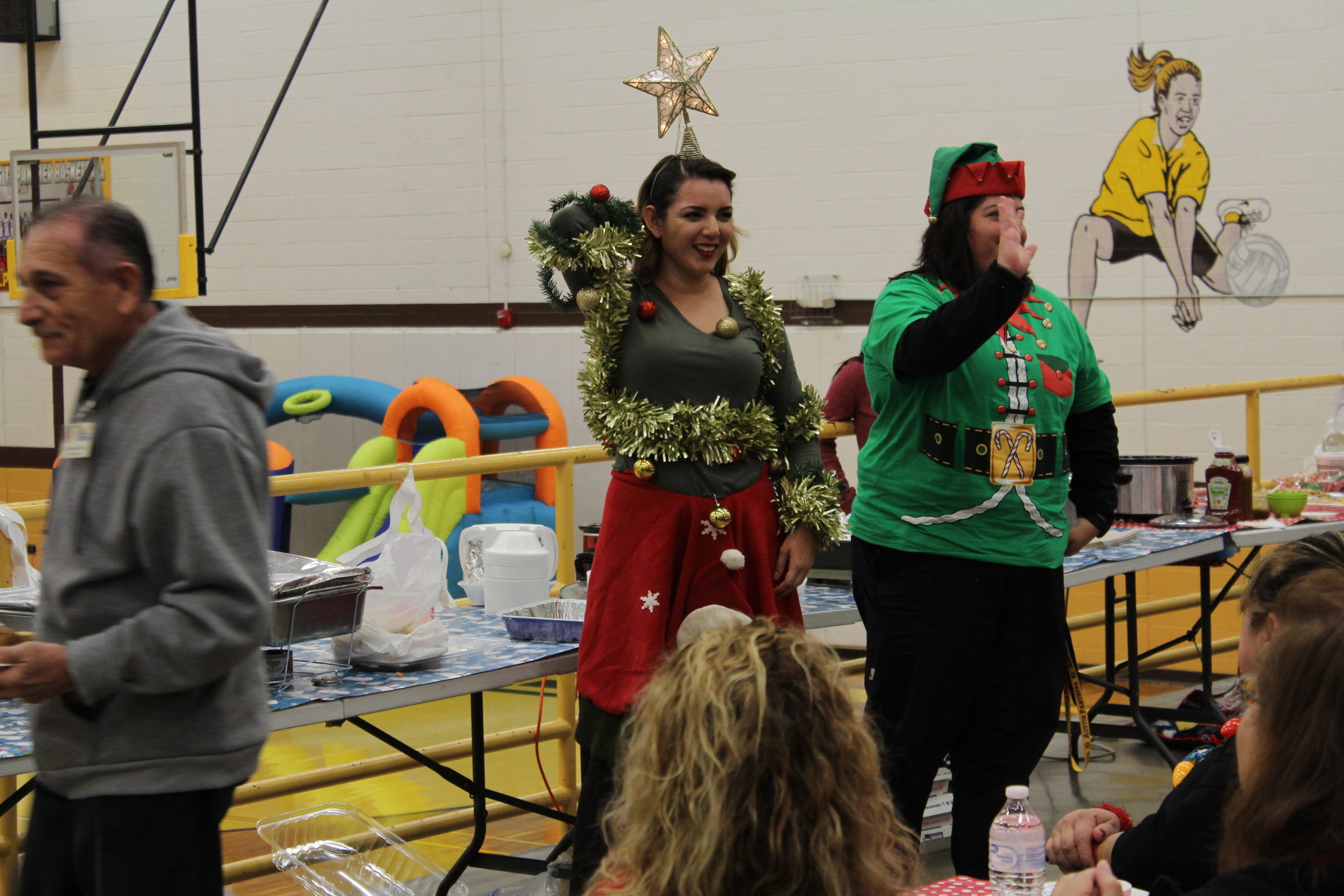 Cyndi Severn-Ponce - Principle of Austin High School. (Middle Picture above)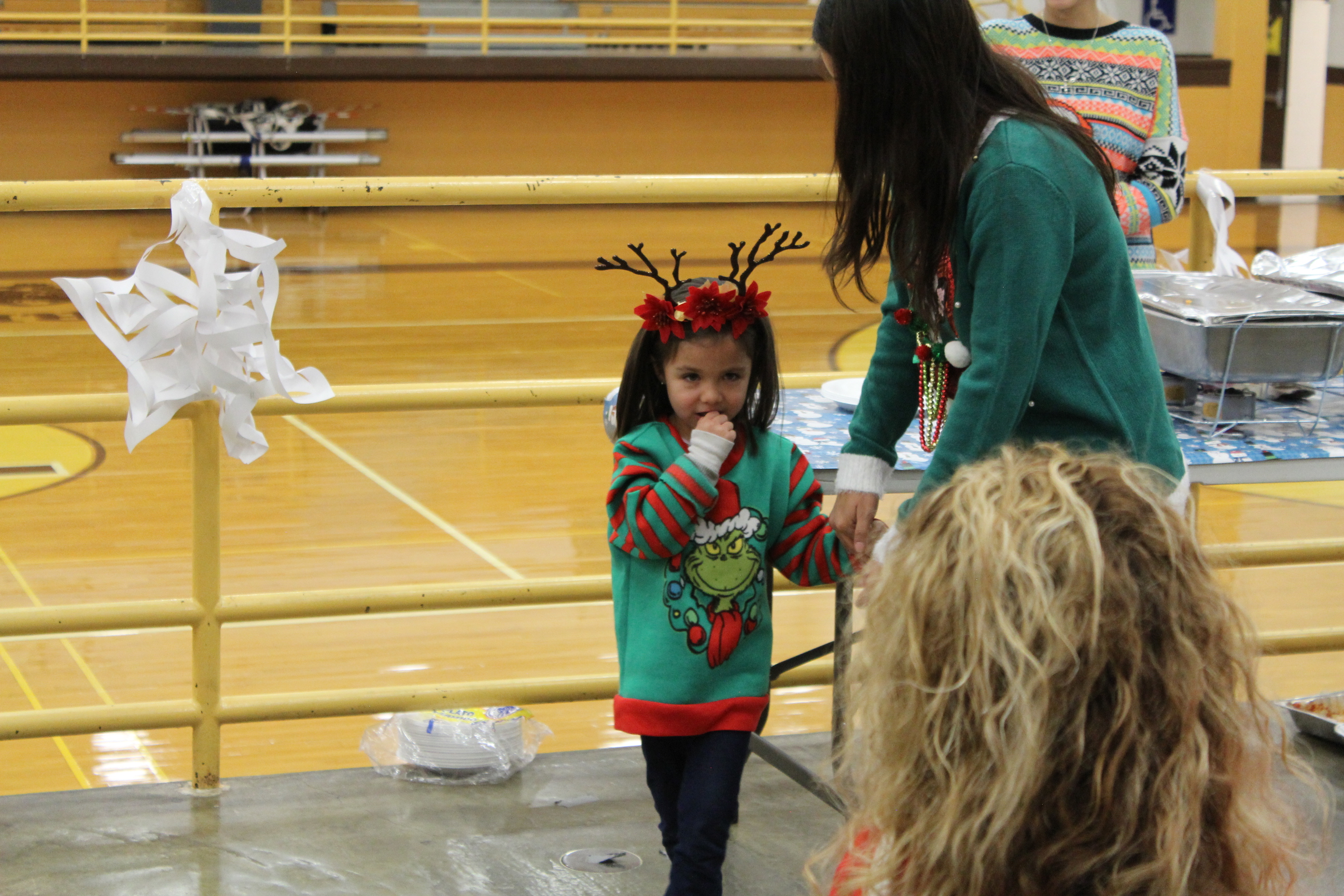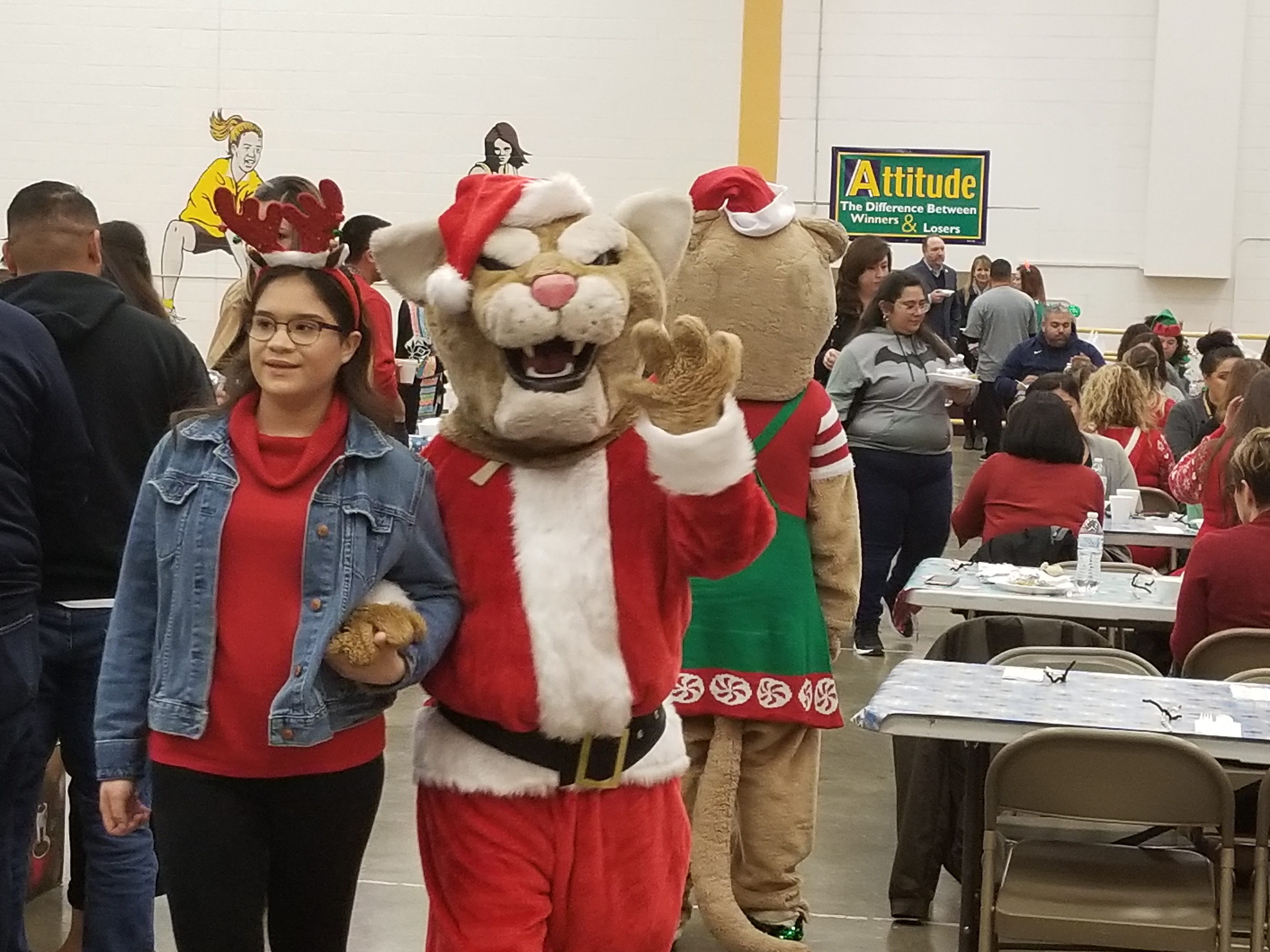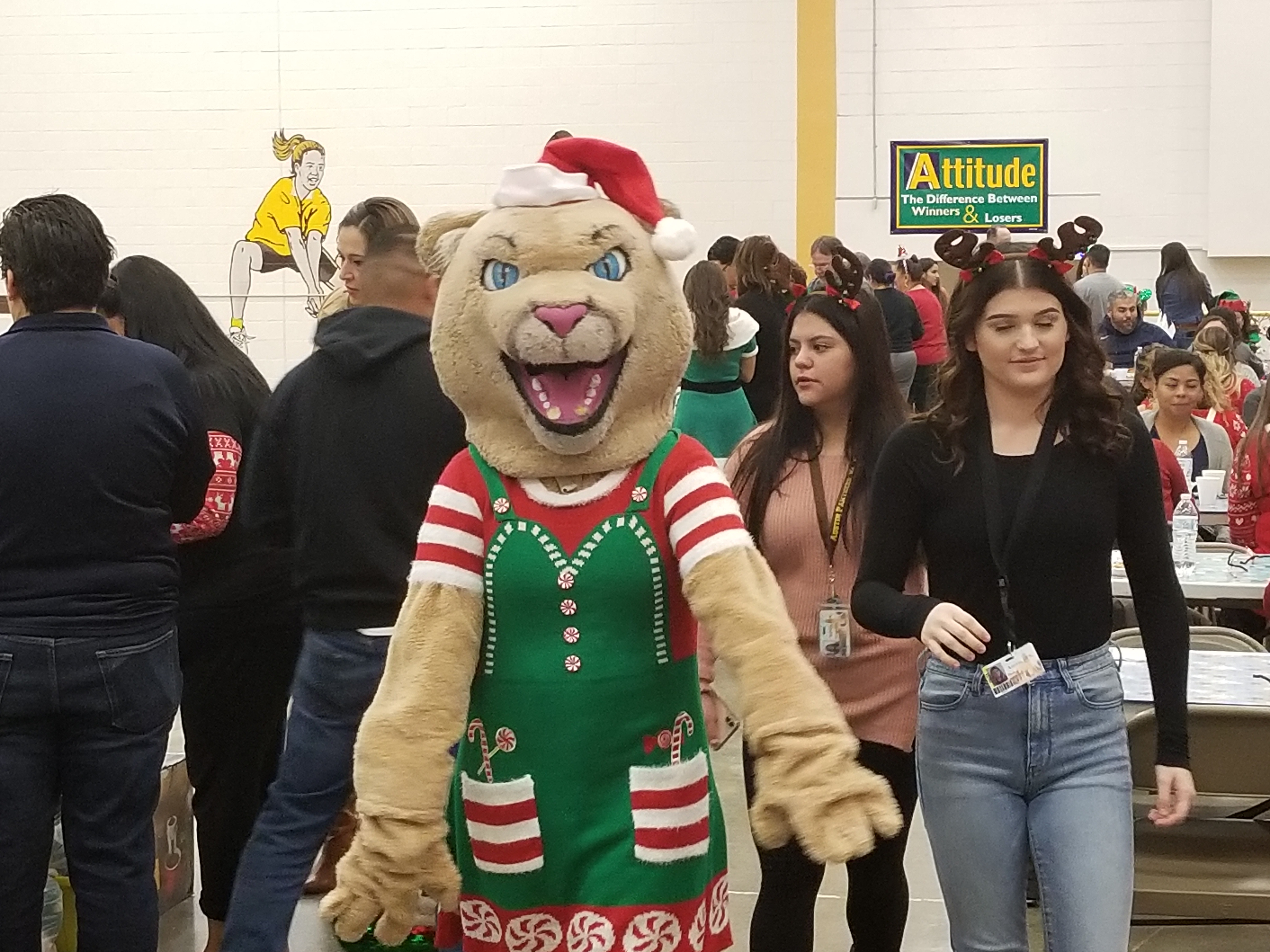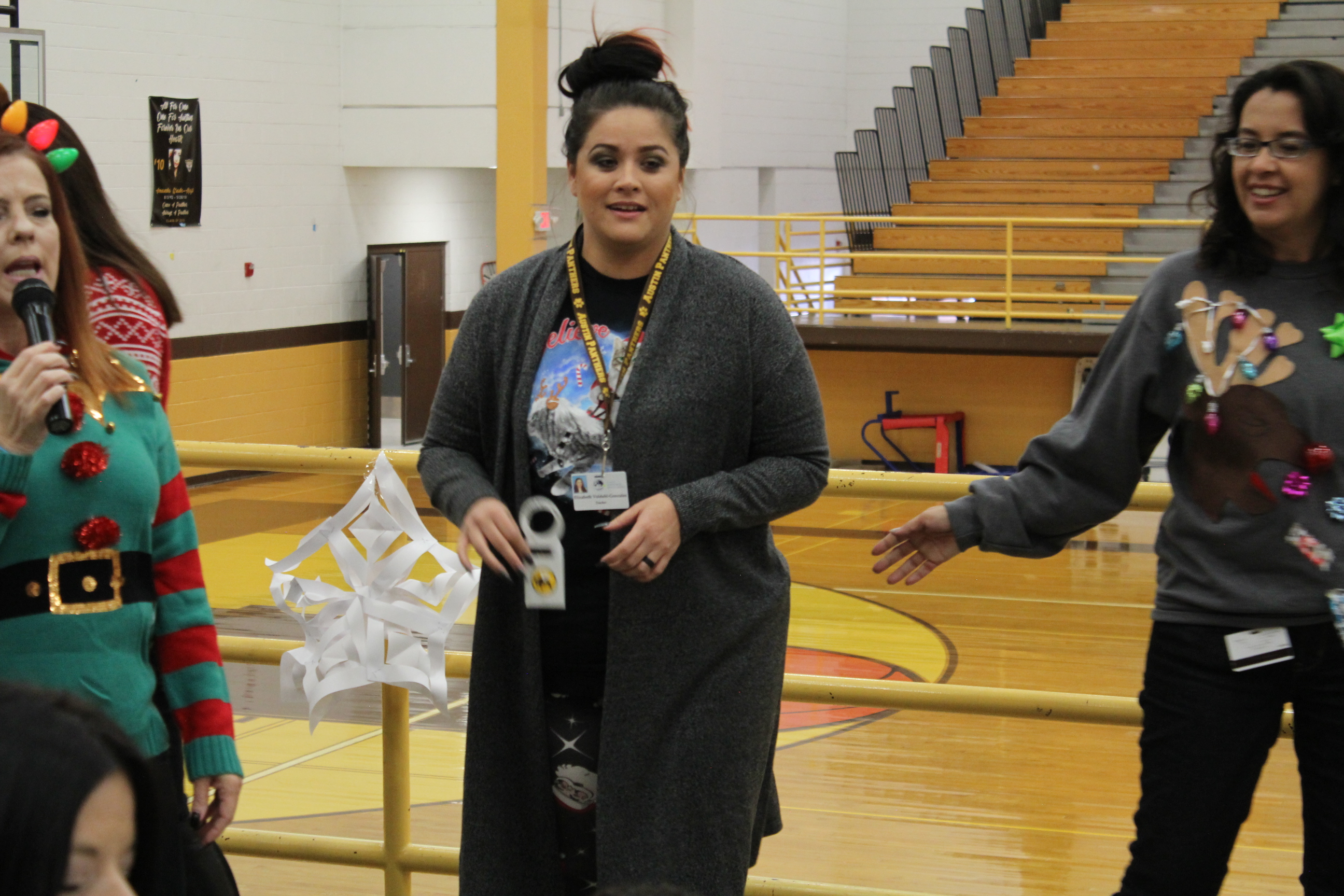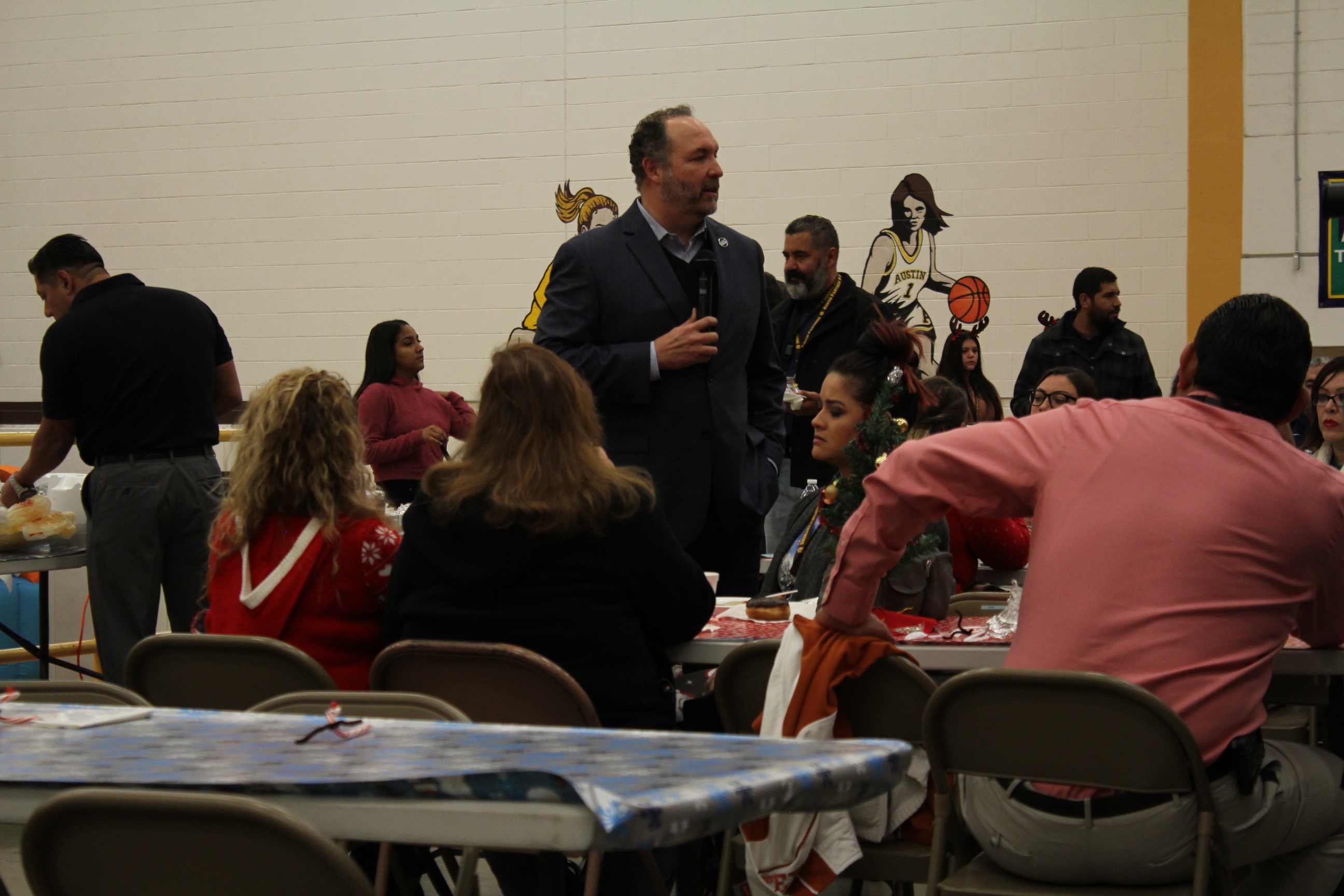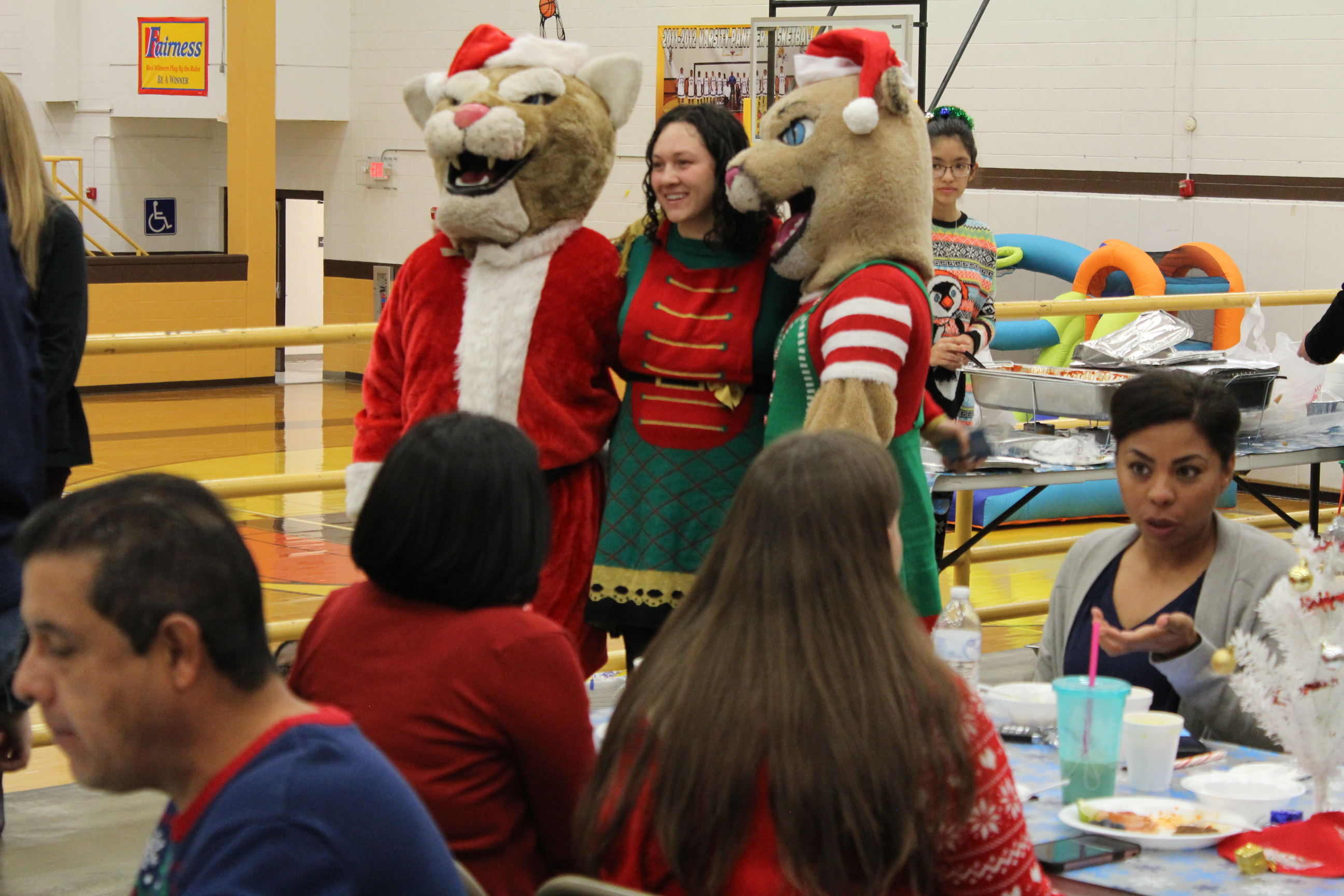 Juan Carrera Superintendent for the EPISD on left.
RADIO CLUB (Austin High School El Paso, Texas)
Kint98.com is proud to be part of the Austin High School Radio Club in El Paso, Texas. Students will present their projects to be aired on our station.
Kint98.com Radio NEWS
Kint98.com Radio unveiled their new restructured website. We hope you enjoy the NEW look.
Kint98.com 24/7 internet radio network
El Paso's Kint98.com is a FREE 24/7 on-line music radio station that plays the widest variety of music based on listeners requests. Tune in on great variety of music 24 hours a day. Kint98.com supports Independent Artists & Musicians.
Here's a tip if you get multiple playback's in the podcast page.
If you are using Firefox Browser: Type in "about:config" in the address bar. Click on I accept the risk. Scroll down to "media.autoplay.enabled". If it is set to "True", click to change it to "False". Close out your browser and restart Firefox. This should take care of the multiple playback's in the podcast page.